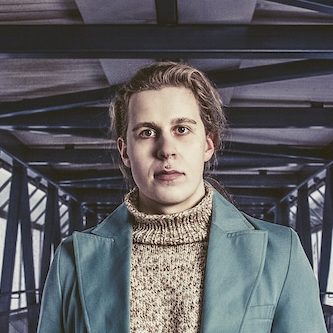 Hello, I'm Timi Wahalahti
A resident of Finland, developing WordPress websites for a living.
Partner in digital agency Dude. WordPress enthusiast, community deputy and event organiser. Passionate cyclist, usually riding a bike, running the association bureaucracy or organising cycling races. Advocating cycling as a mean of transportation and interested in better urban planning. Avid sauna goer.
Log
I'm experimenting with writing a log to create calmness in my head and to stop for a brief moment to reflect on what has actually happened. Thank you Rolle for inspiration.
Listening
Last.fm
Podcasts
Time spent with podcasts worth of 24 days and 19 hours. Currently 16 unplayed episodes, whoopsie.