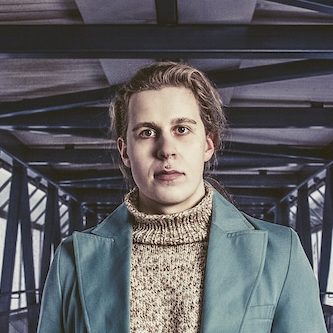 Hello, I'm Timi Wahalahti
A resident of Finland, developing WordPress websites for a living.
WordPress enthusiast, community deputy and event organiser. Passionate cyclist, usually riding a bike, running the association bureaucracy or organising cycling races. Advocating cycling as a mean of transportation and interested in better urban planning. Avid sauna goer.